While the launch of
TouchPad tablet
later, Hewlett-Packard (HP) also is preparing the music and movie store service. Cloud computing-based service that also allows users to synchronize.
The news comes from a slide presentation at the event HP Small and Medium Business customers previewing, which launched by PreCentral and quoted on Monday (4/18/2011).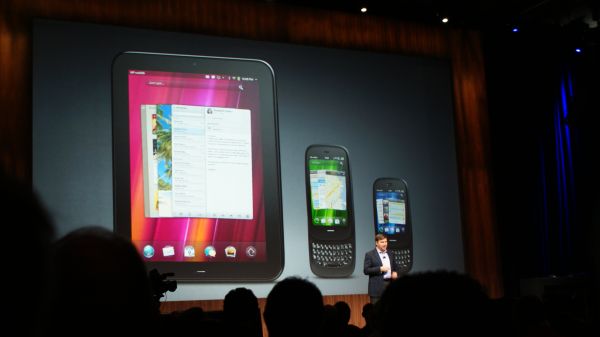 In the event titled Everybody On in Shanghai some time ago,
HP
also said that cloud computing-based services will become part of HP products in the future. In the near future is webOS tablets, which reportedly will be launched in mid-2011.
The move would have prepared a top vendor of this world to deal with Apple that was already there with its iTunes service.
Unlike Microsoft which already has a Zune, Google is also preparing their music service. As predicted before, the war of Films and music service using cloud computing based would be crowded next year.